THE LEGENDS
Not just epic workouts and not just legendary warriors.
Pay homage to some of the most kick ass warriors or monsters known to mankind with a tough as nails workout that you may not be able to complete.
Get the workouts
These are some of the most savage, ass-kicking warriors and monsters in both history and fantasy. If you like to have fun while you suffer doing terrible workouts that also make you suffer on the level you would if you tried going head-to-head with any of these amazing legends.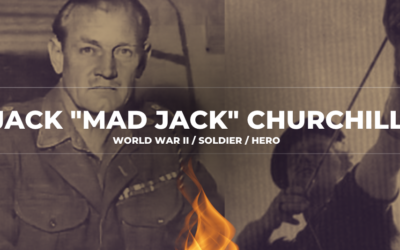 In the annals of history, one name stands out like a beacon of valor and audacity - John Malcolm Thorpe Fleming Churchill. A British Army officer...
read more